Active Lives Barn Dance Event: Elder Tree - 5th September 2023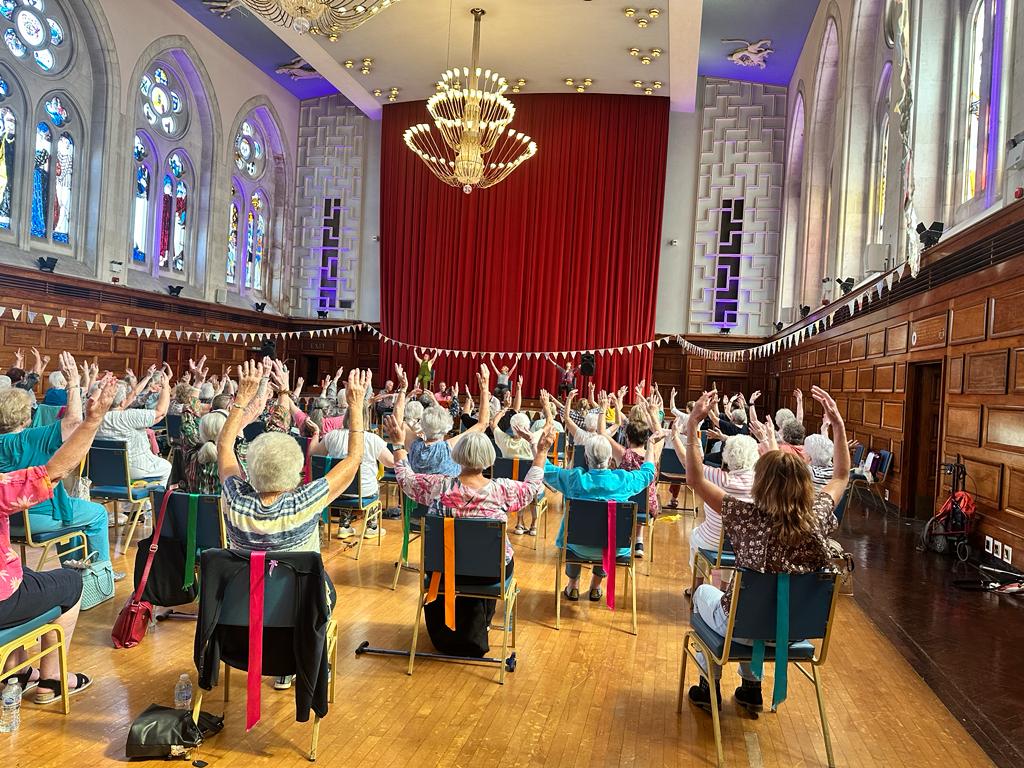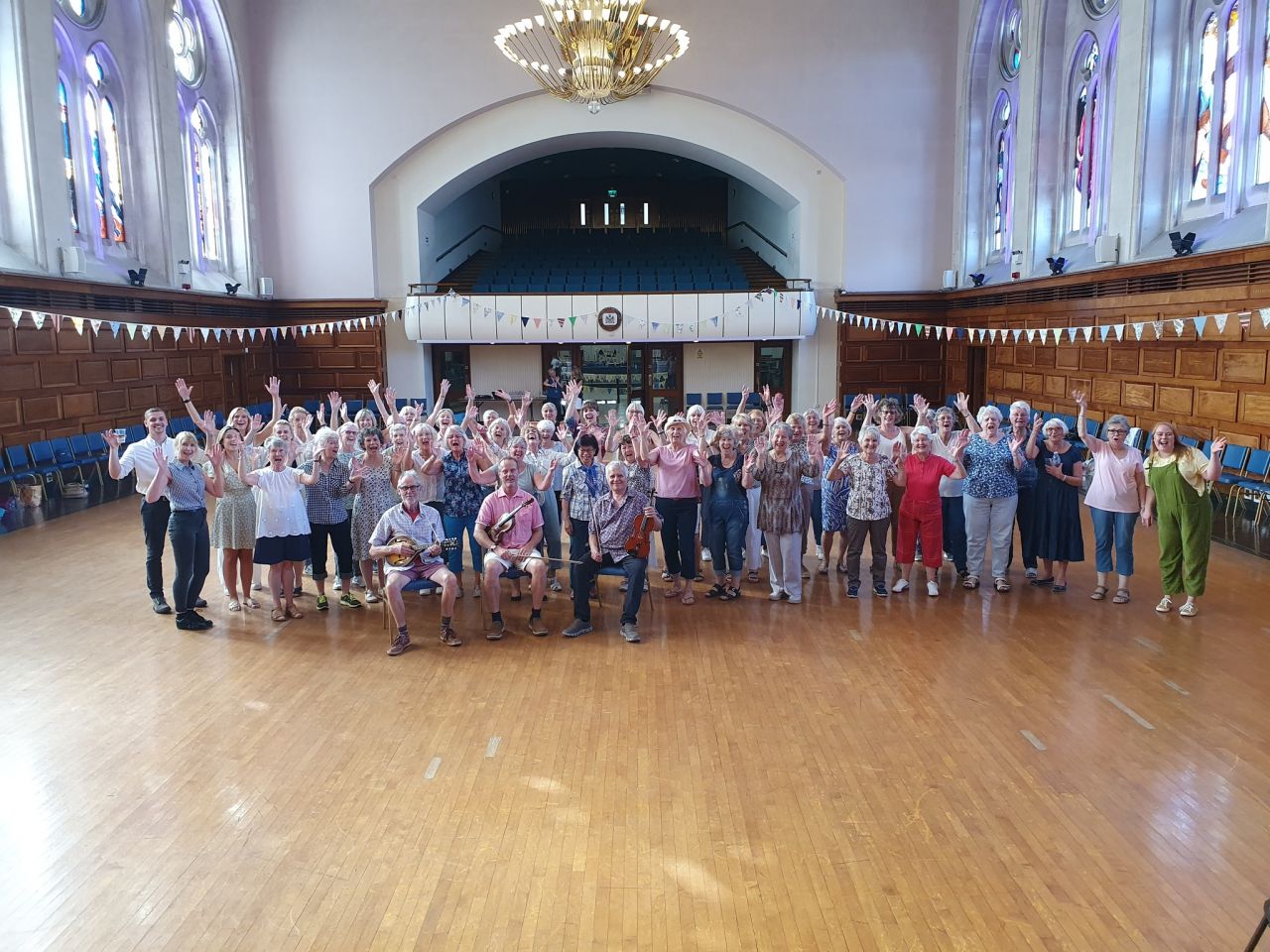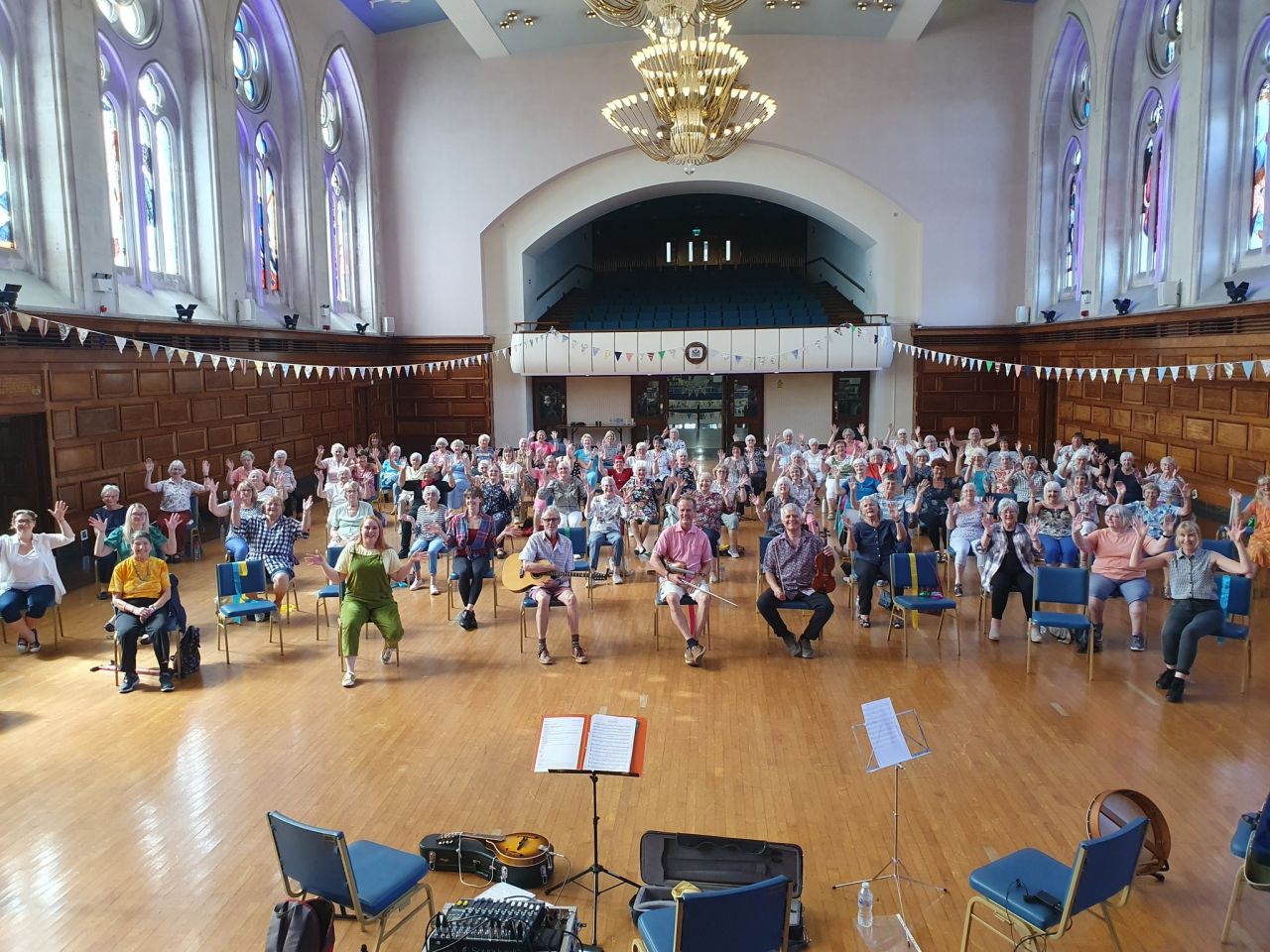 Craft Fair Fundraiser: Elder Tree Centre - 30th September 2023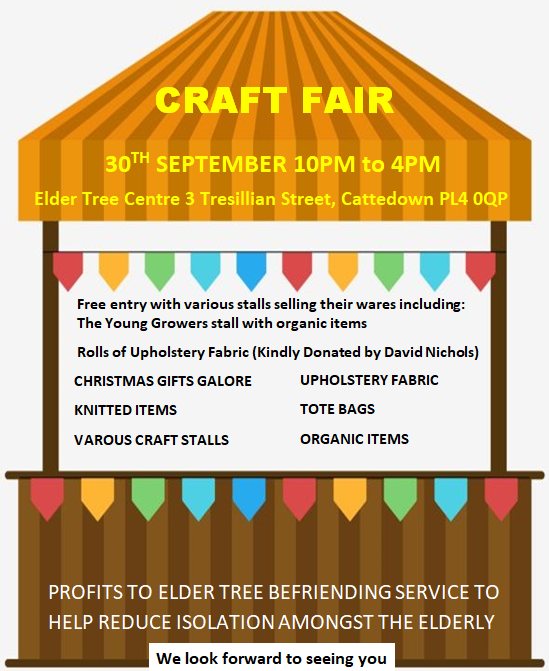 New session in Peverell: Active Lives Dance Exercise Standing - 19th September 2023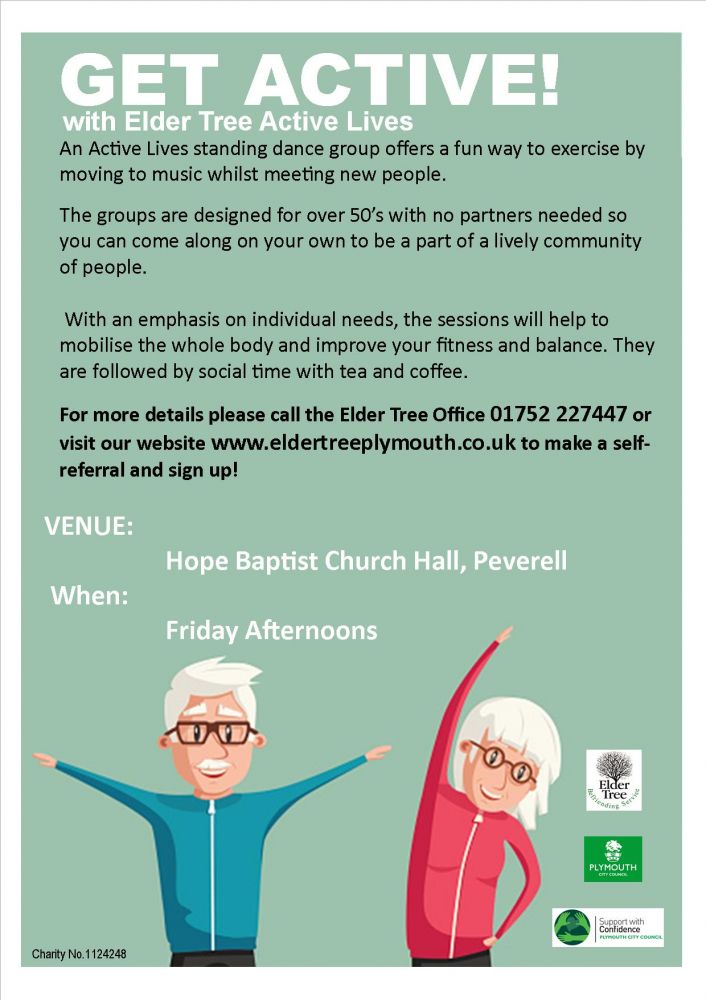 Shop Mobility Open Day: Access Plymouth
Professionals and customers are welcome to go and try the equipment, ask questions say hello to the team and have some cake!
📌 Thursday 2 November 2023
📌 10am to 2pm
📌 Mayflower East Car Park
1:1 Befrienders needed in SOUTHWAY - Elder Tree Plymouth : 22nd August 2023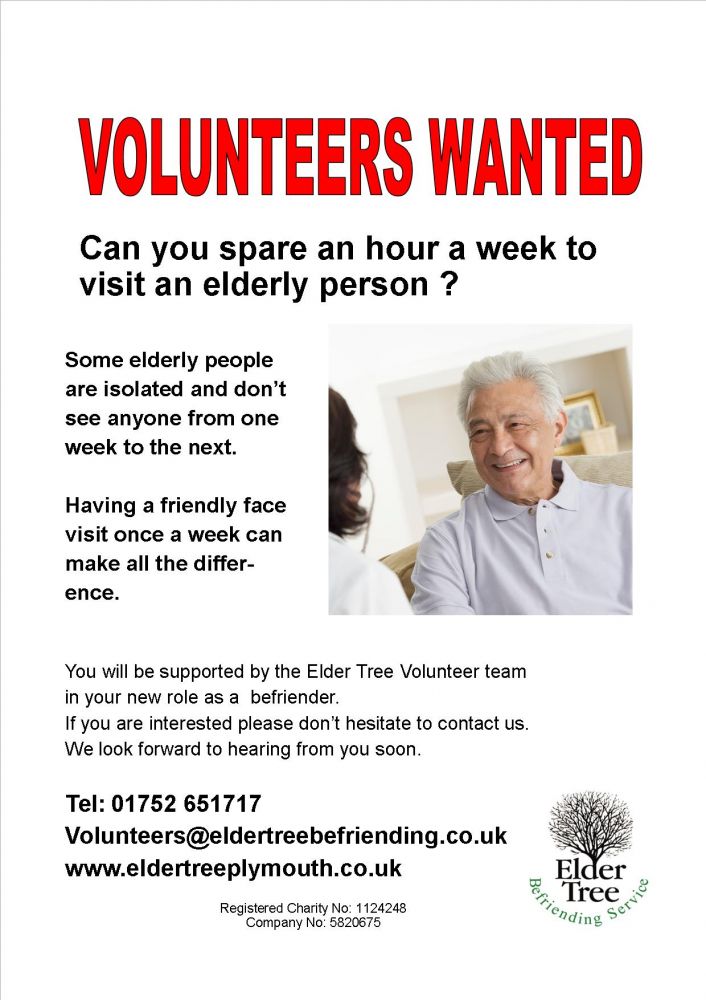 The Elder Tree have recently had a number of people needing a 1:1 befriender around the SOUTHWAY area.
Could you, or someone you know, spare just one hour a week to visit an isolated person in their home?
Please contact Hazel/Murray on 01752 651717 or email volunteers@eldertreebefriending.co.uk
Volunteer Drivers Needed - Access Plymouth : 21st July 2023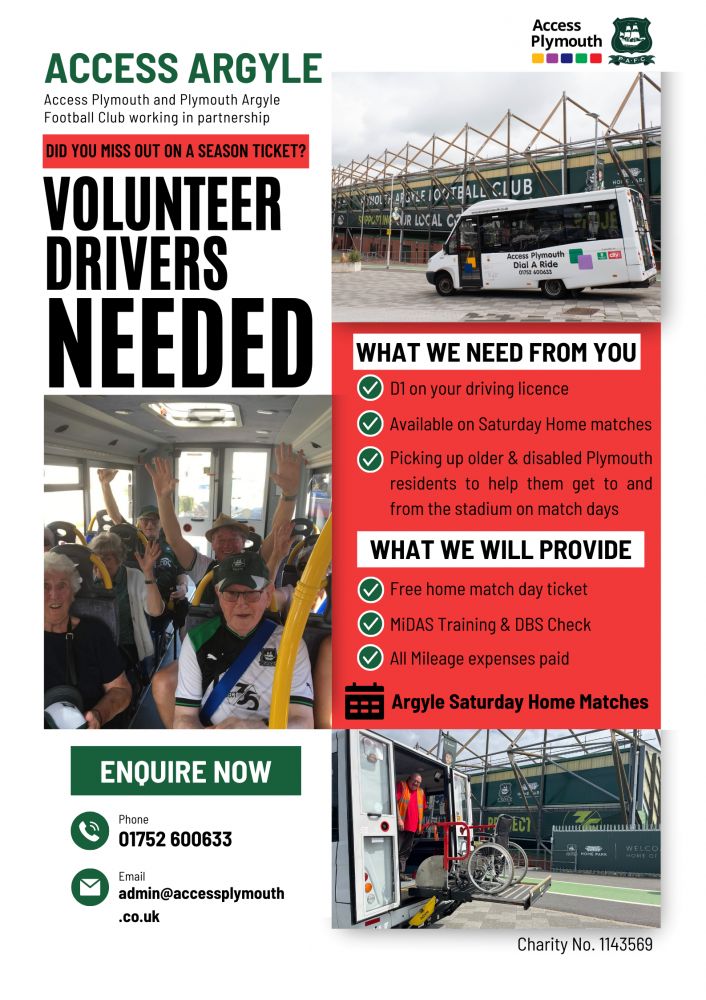 New Groups aimed for Carers and loved one living with Dementia - Breathing Space Elder Tree: 12th July 2023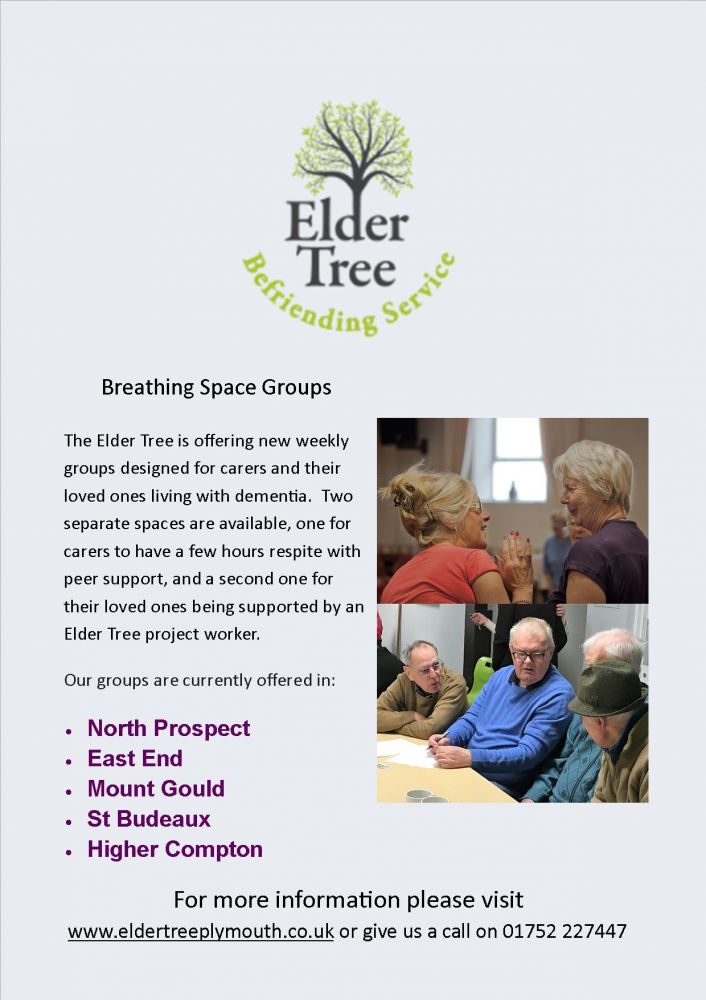 Lord Mayor Visits - The Elder Tree Centre : 26th April 2023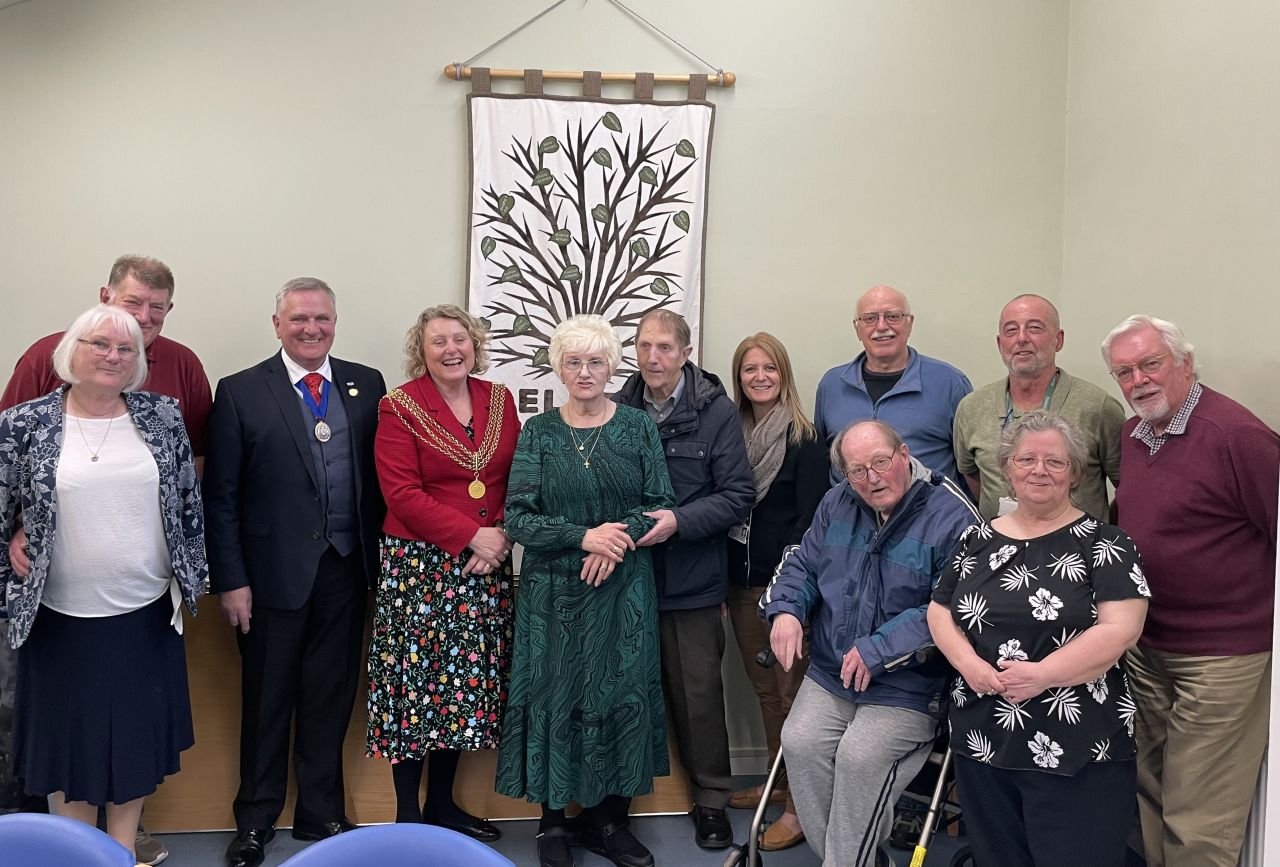 We were delighted to host the Lord Mayor, Councillor Sue Dann, and her Consort, Alderman Chris Mavin, at the Elder Tree Centre this week. They joined our Older Men's Supper Club on Wednesday evening and met with our Chair of Trustees, Irene Tonkin, as well as beneficiaries, volunteers and staff. They were very interested to hear about the charity's developments and enjoyed a meal with us. We look forward to welcoming them to the Elder Tree again in the near future!
London Marathon 2023 - Fundraising for The Elder Tree : 25th April 2023
A huge congratulations to Hannah White for completing her London Marathon on Sunday, finishing in an eye watering 4 hours and 17 minutes! Hannah ran on behalf of the Elder Tree, and has raised over £1300 for the charity! A massive thank you from all of us here, we are very thankful for the fundraising and so proud of her on her successful run. Well done Hannah!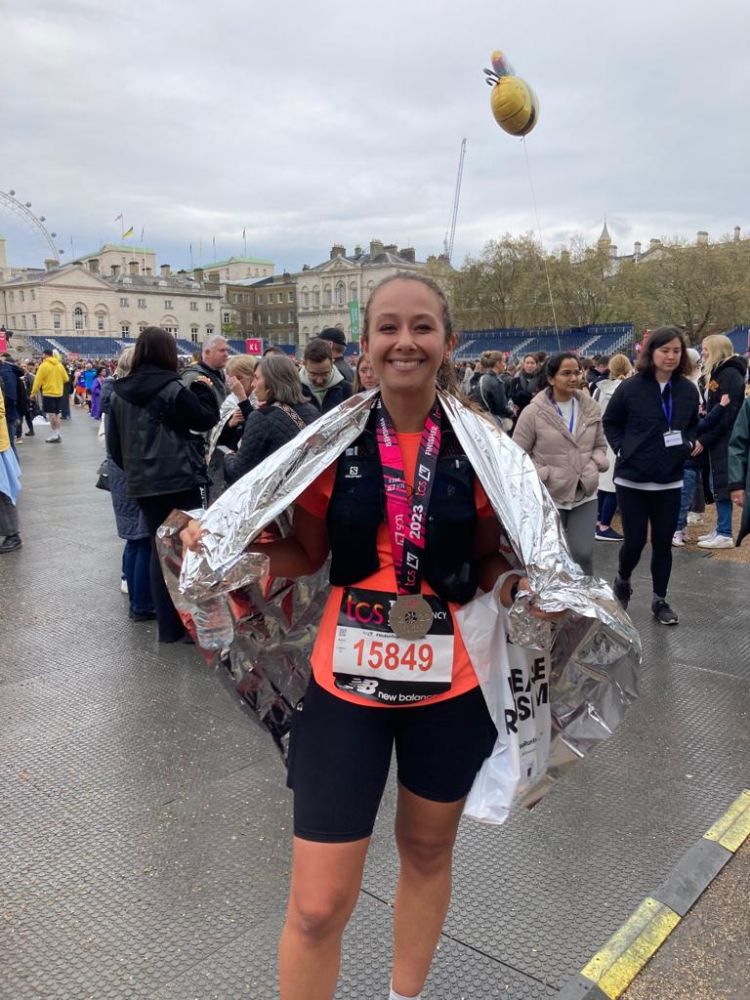 Marathon Fundraiser for The Elder Tree: Donation Link - 21st March 2023
Hannah White is currently raising donations for The Elder Tree.
On April 23rd she will be running the London Marathon to raise money for our charity.
The target is £1,000 and any donation to support her run and The Elder Tree will be so gratefully received. The link is below to donate.
2023tcslondonmarathon.enthuse.com/eldertreebefriending/profile